As refuse collection experts, we've been clearing and removing all types of Rubbish for Managing Agents, Businesses and Homeowners. Our knowledge of the industry means that as Hinnposs Investments, the company ideally offers complete and adequate removal services from any premises.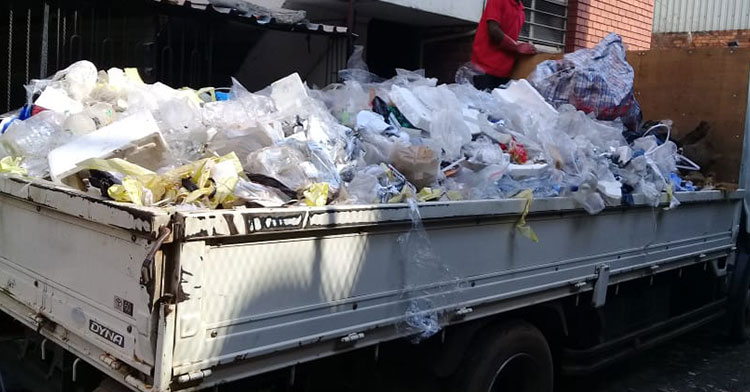 We provide a range of related services
House Clearance – paper, rubbish and
containers
Office Clearance electrical goods,
packaging, carpets, computers, desks
and chairs
Garden Clearance – cuttings, trimmings,
stones, rubbles.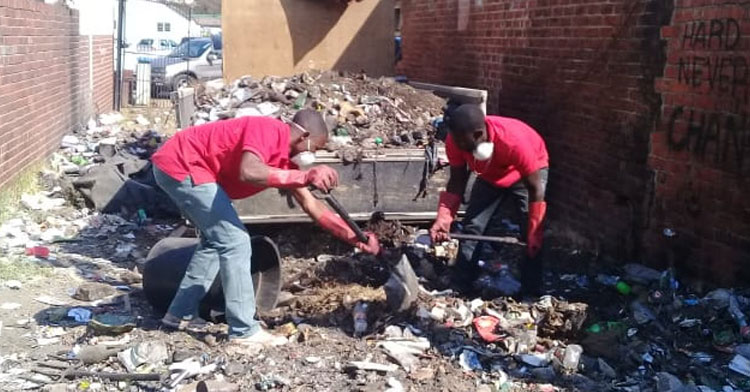 We also do Clearances & Rubbish Removals
Full Garden Clearance
Junk Removal, Garage Clearance & Loft Clearance
Rubbish Removal & Rubbish Clearance