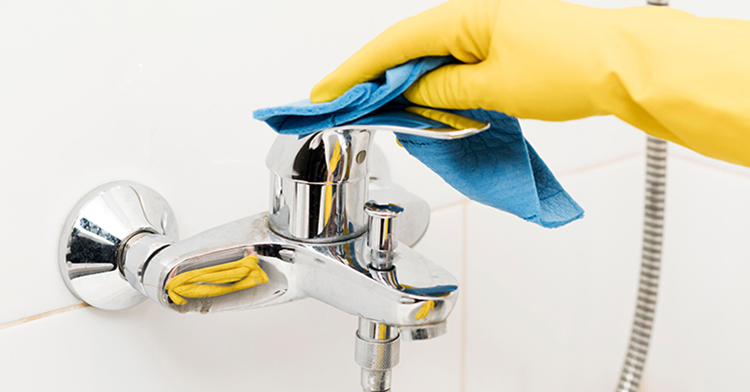 Hinnposs Investments Pvt. Ltd. is one of the nations largest distributors of Cleaning services, Chemicals, Fumigation and disinfection services, Sanitation services, and Refuse collection services. For the past 15years, Hinnposs Investments has provided an extensive range of innovative products and services suitable for the Professional, Commercial, Industrial and Domestic industries.
We do our services most excellently and transparently by being a professional company that subscribes to good corporate governance and high ethical standards in all dealings and a total commitment to the provision of value for money to our clients by developing staff that will at all times keep the clients at heart.
Our success as Hinnposs Investments is based on exploiting opportunities and customizing client requirements to create actual commercial value for the client. This fundamental principle drives high client loyalty and, in turn, focuses our attention towards;
Reducing customer Purchasing Costs

Reducing customer Operation Costs
Improving customer Relationships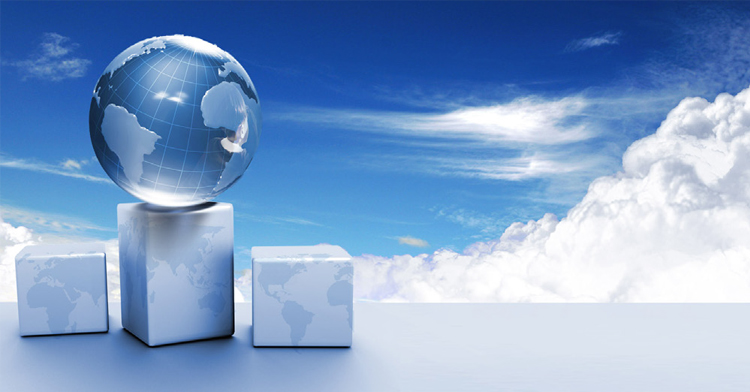 To meet the growing demand of the hygienic industry with the latest technology to exceed our customer requirements.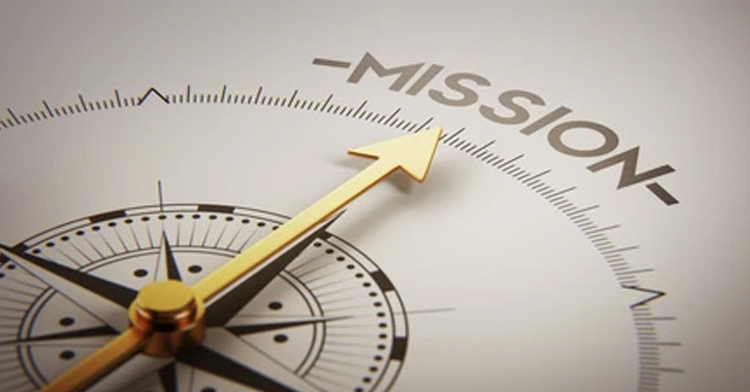 Our customers are an indication of our achievements, based on our experience in the hygienic industry.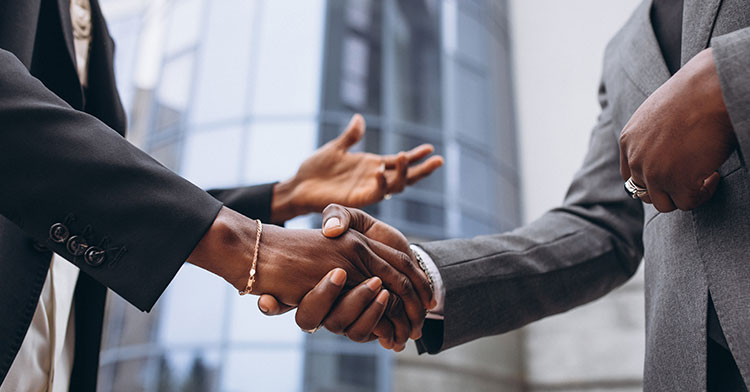 Clients and staff
Dedication to the company will give to all levels of work
Fresh thinking
Reliability
Professionalism