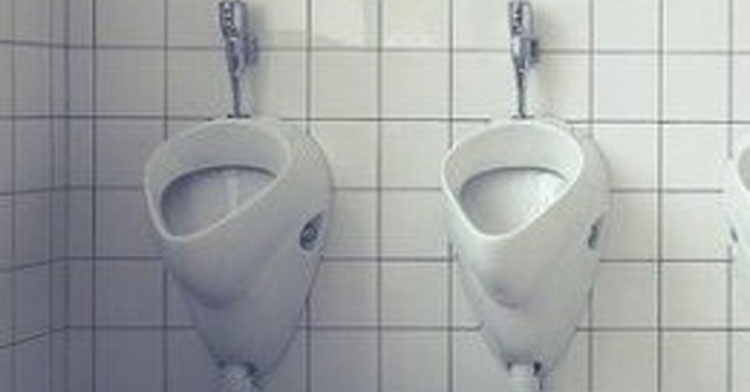 lOur General Cleaning includes cleaning offices, ablutions, kitchens and warehouses, washed and wiped with the help of
essential cleaning products, like detergent, water, disinfectant, and toilet cleaners. 
The management always oversees the workers and provides enough support to carry out a specific task professionally. All our staff are incredibly trained and chosen for their integrity and work experience.